No really. It is. Or has been. I think we're in the clear now. But it was really dicey there for 2 days, even by Minnesnowta standards. Snow, ice, rain (huh?), wind, more ice.
Bad weather is always a perfect excuse to indulge in some holiday cooking....and eating. Ok, so maybe it's not really cooking but we actually made the chex mix and almond bark pretzels so I'm counting it as holiday cooking. Forrest even treated us to some dog chow or whatever that heavenly powder sugared concoction is called that emerged from the disaster he left in the kitchen.
While the kids cooked, I ate and got some of my own food done.
My latest custom. Before....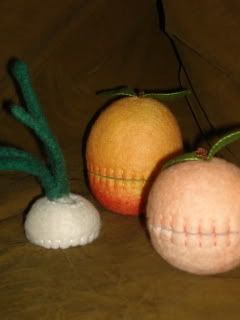 .....and after.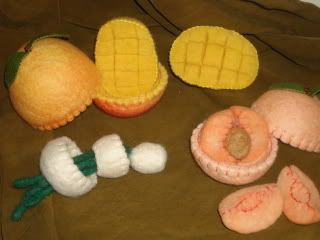 Then the postman brought goodness from Dannielle . For me. No really. I used to buy these under the guise that they were for the kidlettes. But I'm no longer making any excuses ...I'm officially out of the craft closet. They're all for me!! lol.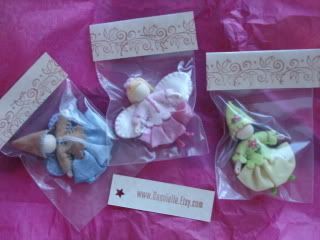 These are the sweetest little bendies. Look at how teensie these are. If you've never been bendied...I really encourage you to take the leap. lol.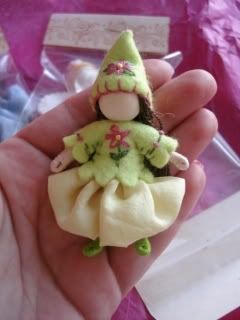 Finally, some loving from my Dane. I got him a lego mosaic last week. He was SO sick and needed a little something to pass the time. He gave it back to me like this. What a sweetheart.