Hang on Pooh Bear, or you'll blow away.
Despite the wind, it's a dream day compared to last weekend. Warm and sunny. The pussy willows are big and fluffy and look like they're ready to pop off their branches and waddle away.
Gusty has on pants that are too short and well, her shirt is on backwards too. But she has on the hat that will hold her hair against the wind and she's ready to face her day.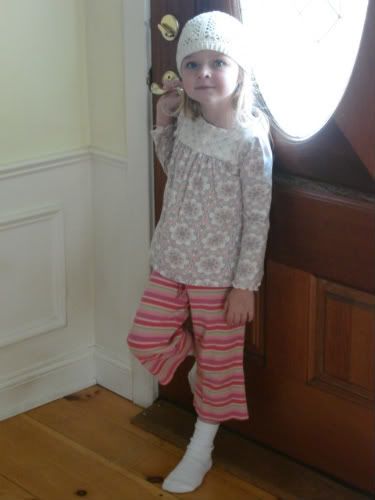 The yard is ready for its spring cleaning and I have lots of work to do. First and foremost...I need to build a nursery. We are expecting. Five baby chicks. lol. They are due to our house in less than a week and I am ill prepared. The learning curve will be large, but I can't wait.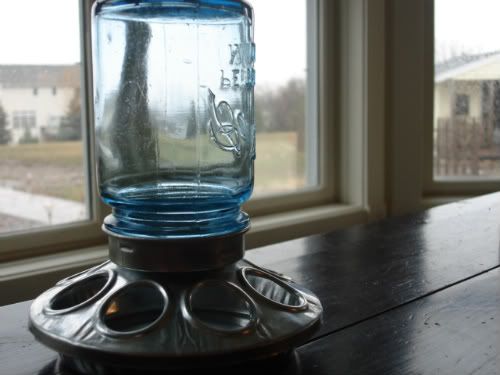 Birthday boy is sick , he caught the ick from the littles and I know he's frustrated. He's a good patient tho and Deadliest Catch premiers tonight so there's something to look forward to. Even if you can't lift your head from the pillow.
No rest for the weary....