I love before & afters.  I really do.  Houses, rooms, even people;  A good before & after is always such an inspiration for me.  Nothing makes a quicker before & after than a day at the dye pots.
Before.....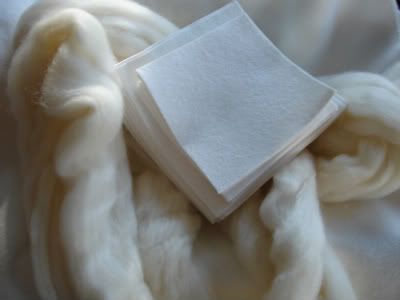 & after....

Jars of buttons, easter eggs,  a fresh color palette is a feast for the artistic senses.
Now, what to make with all of it.